OYSTER SARAVANAMPATTI
SARAVANAMPATTI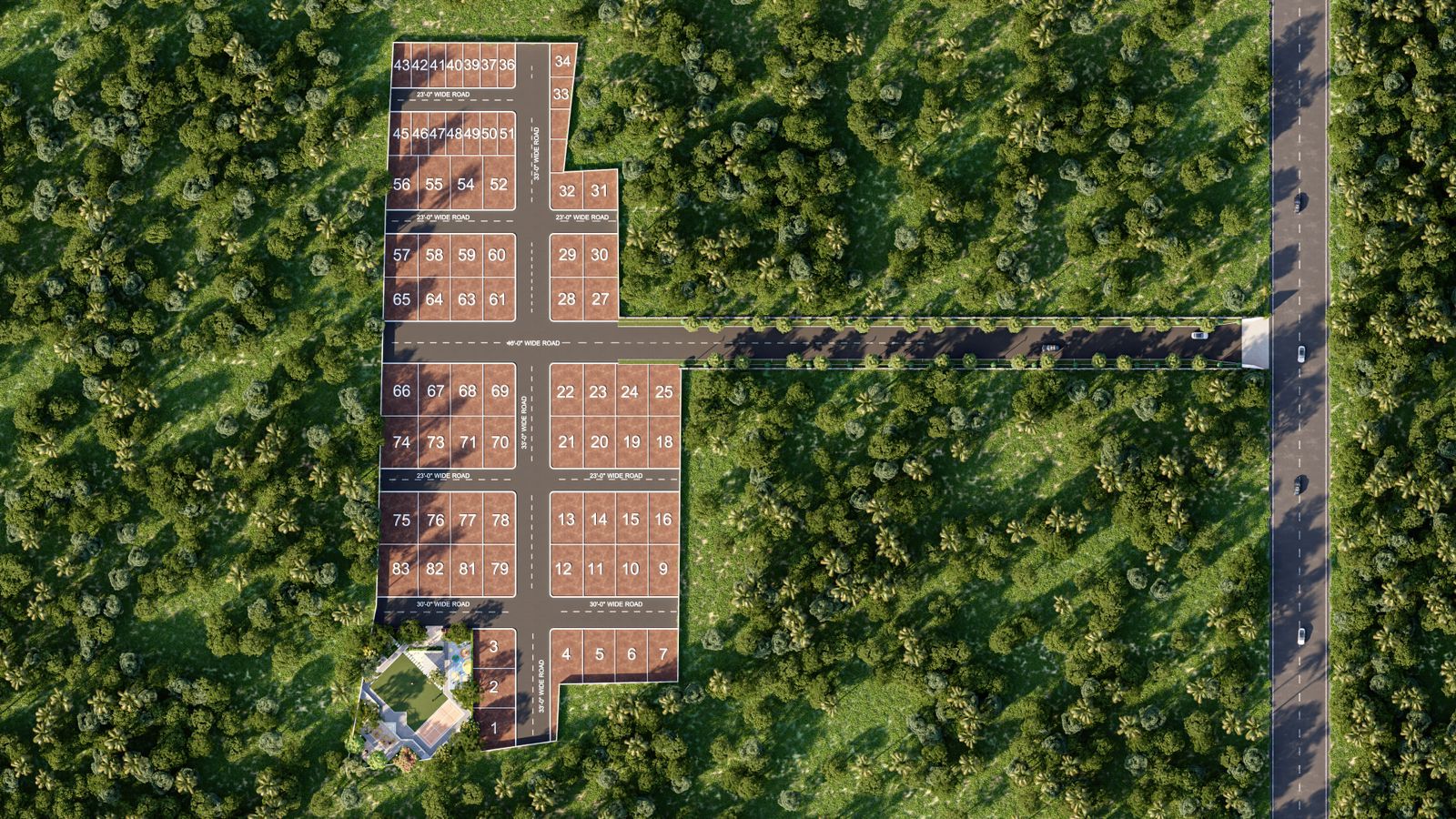 PROJECT INFORMATION
Total Area - 3 Acres
Total Units - 72 Units
Land Area - 428
Location - Saravanampatti
Highlight - Saravanampatti Prime Location
Road Width - 30-40-60 Feet Wide Road
OYSTER SARAVANAMPATTI - SARAVANAMPATTI
Oyster Saravanampatti in a prime location of Coimbatore is the right choice for your future investment. A home buyer have an opportunity to own a luxury and customized home that suits your lifestyle within your budget. Oyster Saravanampatti is the best place to build your dream villas in Coimbatore, surrounded by a pollution-free atmosphere.

Abi Infrastructure offers the Best choice for finding your Dream Home to buy. We developed high-class Plots and Villas which are ready to bring a Great Lifestyle now in Saravanampatti.
With our experienced developers, we build your future home in the finest way to bring happiness more than you have expected. we secure your investments to find the best option for your Lifestyle in your Affordable budget.
We guarantee to provide well-constructed properties with a gated community and great amenities that you have never seen in your life. Discover your future home where you have found your well-satisfied atmosphere for bringing great joyfulness to your family.
Do it now to secure your children's future Life. Book your Property visit through a Phone call. Call now: +91 99629 86986.
PROJECT AMENITIES
32 Cent Developed Play Area
Cctv
Children Play Area
Tar Road
Street Light
Well Planned Drainage
Do you have any plans for future investments!
Investing in real estate can be successful, but going it alone can be challenging and highly risky. Not to worry, We got you covered. We assist you in locating spacious plots and luxurious homes. Together, we can shape your destiny.
Contact Us