LUSHBERGS KOTAGIRI - THE NILGIRIS
KATTABETTU - KOTAGIRI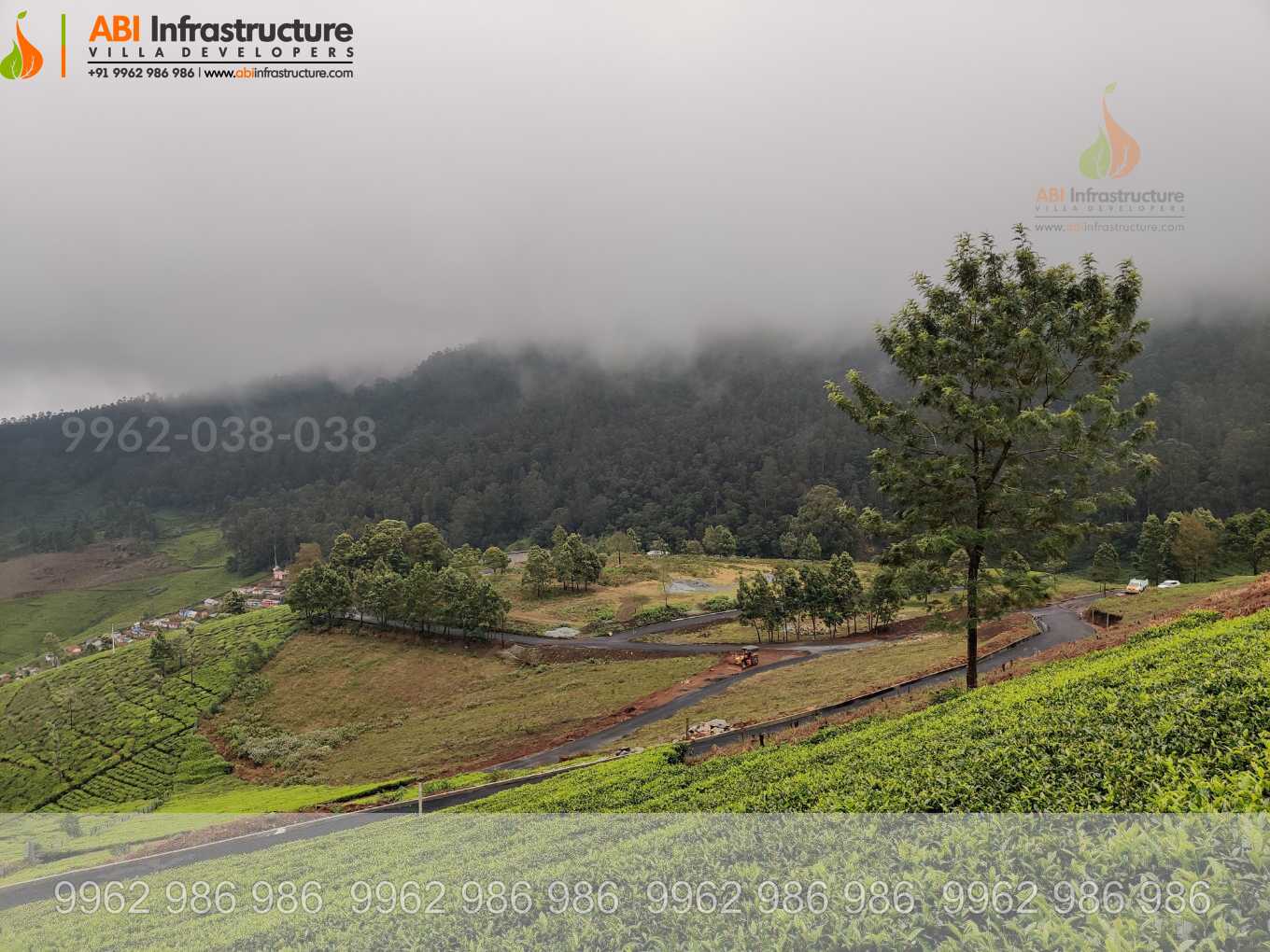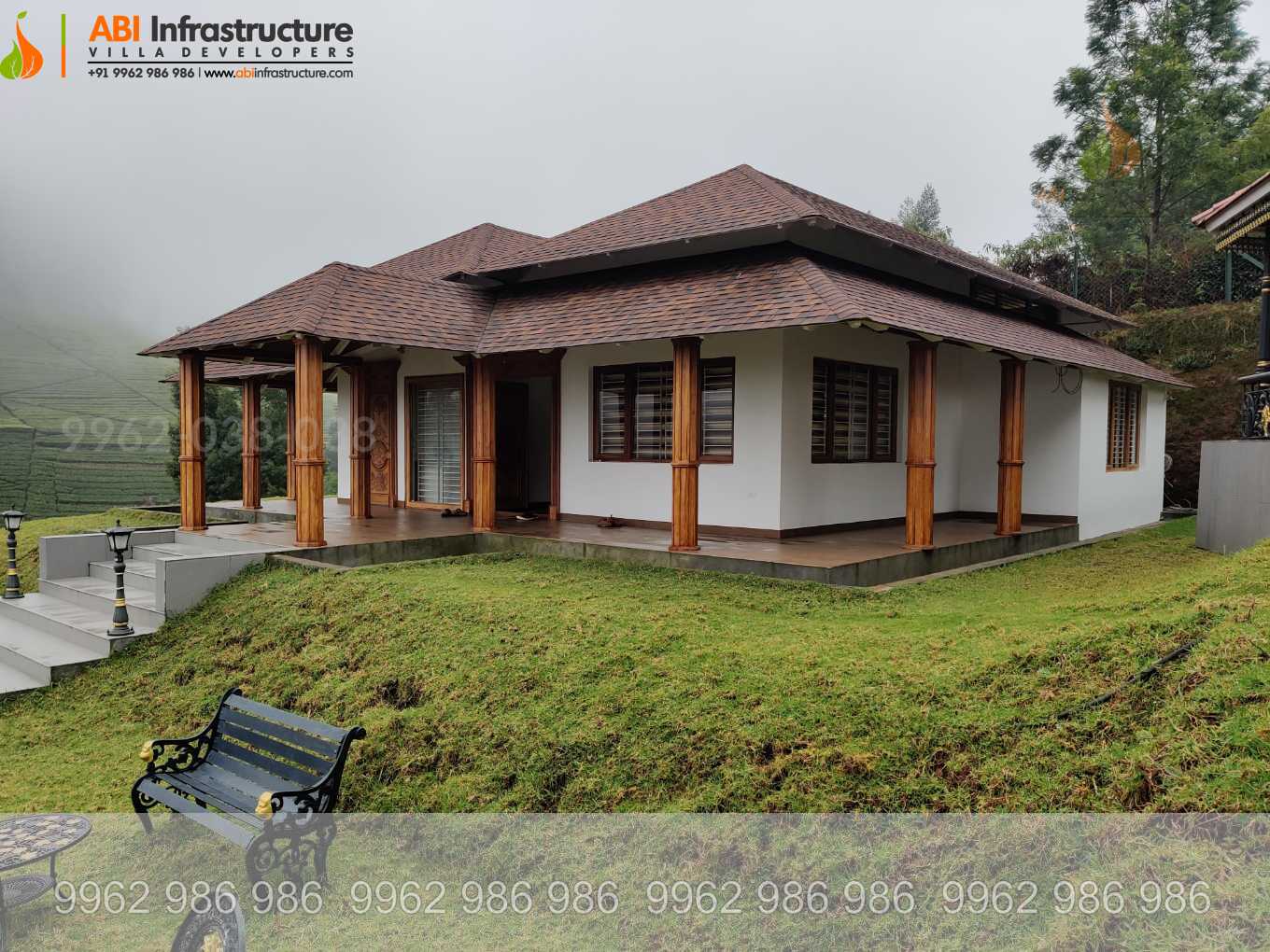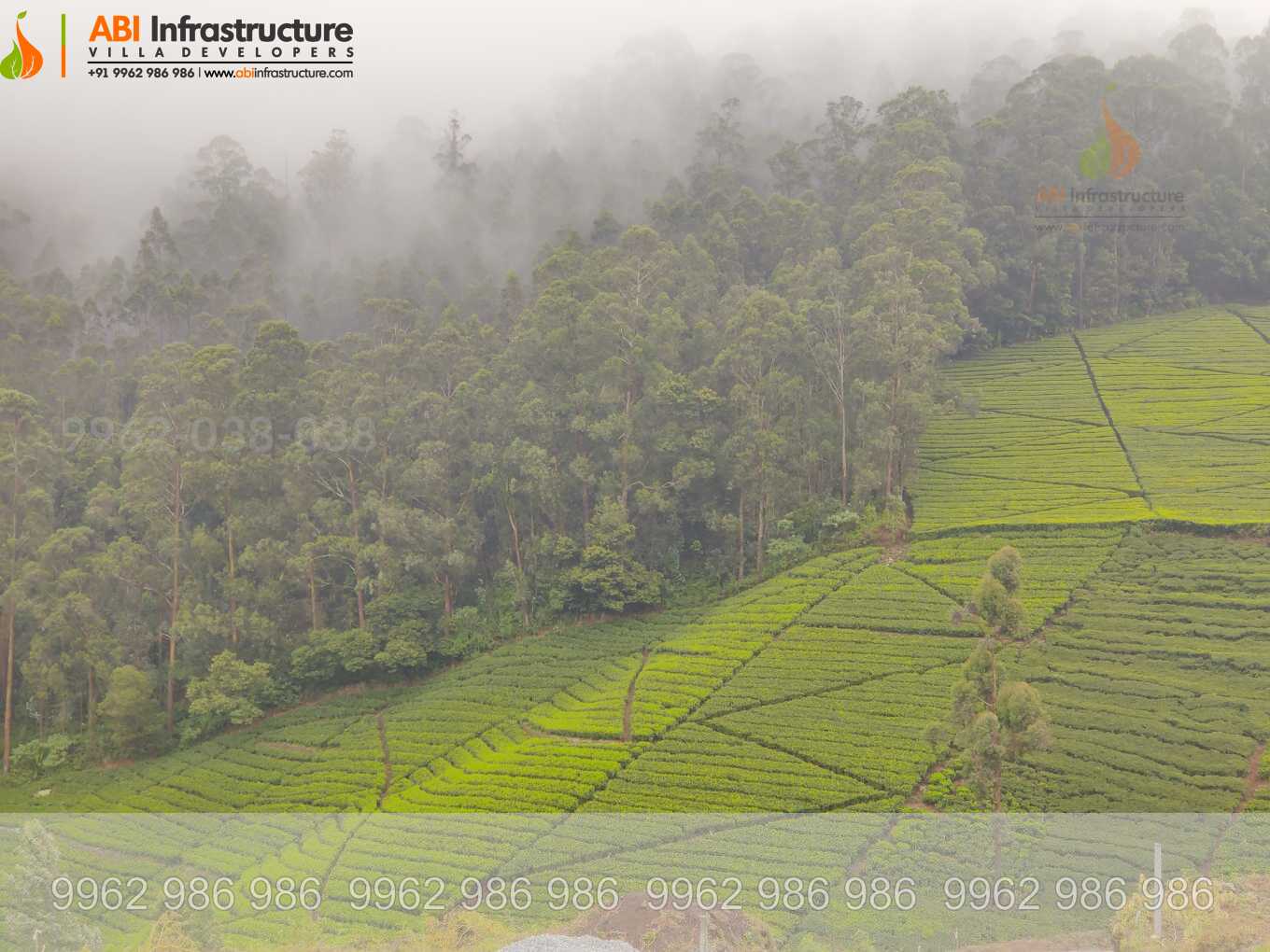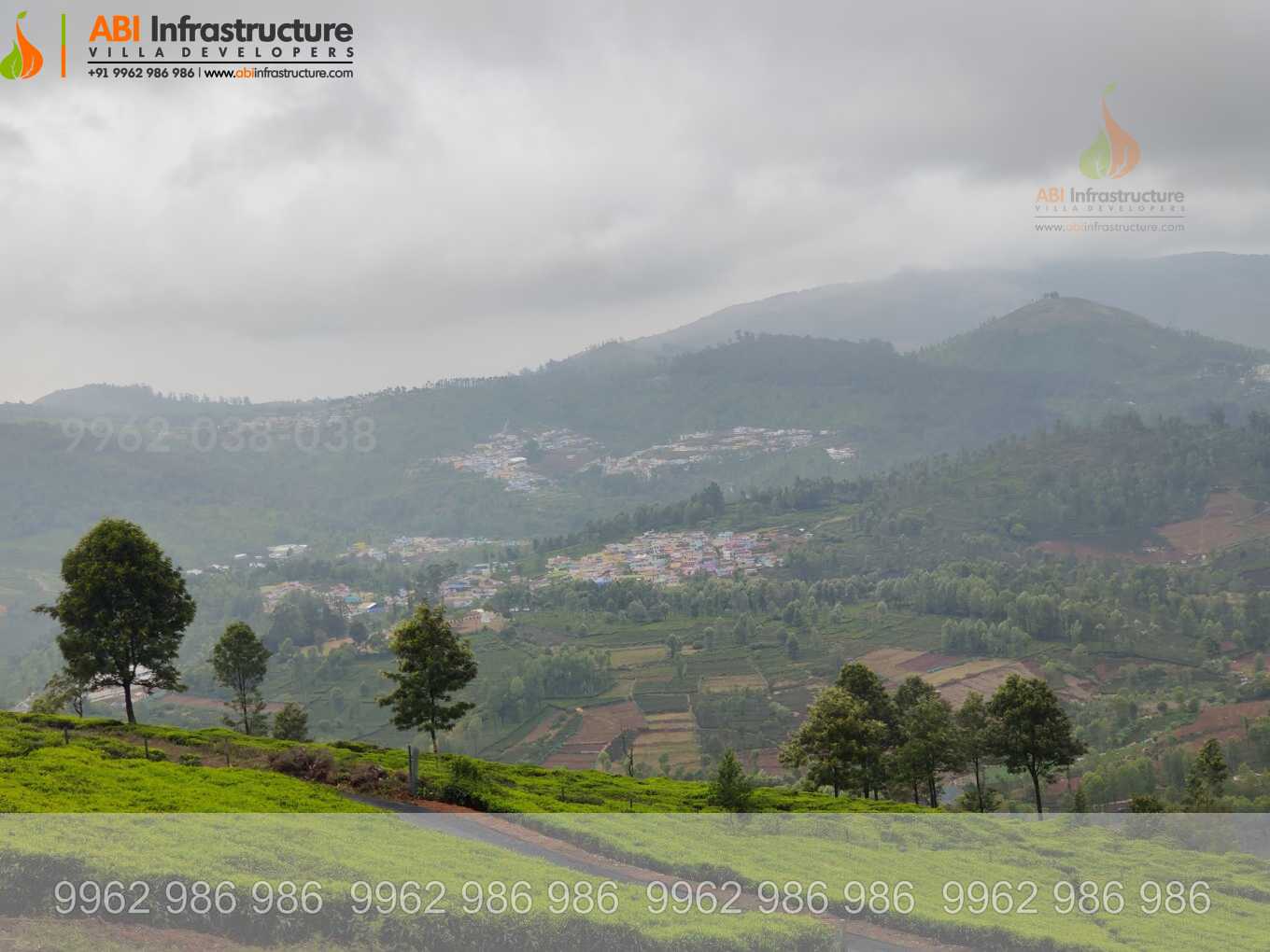 PROJECT INFORMATION
Total Area - 25 Acres
Total Units - 72 Units
Land Area - 1550 Sft Onwards
Location - Kattabettu - Kotagiri
Highlight - 5 Mins from Siruvani Main Rd
Road Width - 30 Feet Wide Road
LUSHBERGS KOTAGIRI - THE NILGIRIS - KATTABETTU - KOTAGIRI
Paradise Between the Hills - Tucked away, amid the entrancing heaps of Nilgiris, Kotagiri is compared with the well-known slope stations of Ooty. The tea plantations scattered all over this picturesque town bring a breath of fresh air that leaves the senses tantalized. A Perfect Alternative To Ooty. LushBergs @ Kotagiri is 20Kms before Ooty.

Yet, The Climate relies upon the Elevation, LushBergs 2100M above ocean level is close to Ooty(2250M). In case you're searching for an uneven retreat that can be visited any season – Kotagiri in the Nilgiris is an ideal decision. Located approximately 20km from Ooty and 19km from Coonoor, Kotagiri is relatively more peaceful and quieter than the two.
The Great opportunity to start your investment journey and find the next best Properties to buy. Abi Infrastructure offers Farm lands and Agriculture lands with Farm houses in earth's heaven Kotagiri in Nilgiris. Owning property here not only enhances your lifestyle but also presents a profitable investment opportunity.
Kotagiri's temperate climate and fertile soil are perfect for growing a variety of crops, including tea, coffee, spices, fruits, and vegetables. Whether you aspire to run a commercial farm or simply want a peace retreat to grow your produce, our farmlands offer the ideal solution.
Invest in the future of agriculture with our well-planned agricultural lands. Kotagiri's agricultural potential is immense, and these plots come equipped with essential amenities and infrastructure to support your farming endeavours. Grow high-quality tea, coffee, or other cash crops, and contribute to the region's rich agricultural heritage.
Abi Infrastructure provides essential infrastructure such as water supply, electricity, and road access to ensure your convenience. We promote sustainable farming practices and eco-friendly construction to preserve the natural beauty of Kotagiri for generations to come.
Call now to Book your Property visit, Farmlands and houses are ready for Sale in Kotagiri, Nilgiris. Call now: +91 99629 86986.
PROJECT AMENITIES
Amphitheater
Indoor Games
Gym
Kidsplay
Restaurant
Park
Do you have any plans for future investments!
Investing in real estate can be successful, but going it alone can be challenging and highly risky. Not to worry, We got you covered. We assist you in locating spacious plots and luxurious homes. Together, we can shape your destiny.
Contact Us